Whether it's time for you to leave the family nest or you just want to move houses, chances are you're trying to decide whether you should rent or buy your next home. Coming up a decision isn't as easy as it seems. This is mostly because both options come with their pros and cons and it's all about figuring out what fits your personality and life situation the best. The following guide might help you determine which of the two options is better for you.
Start with your finances
One of the most important things you have to take into consideration when moving houses is your financial situation. Knowing how much money there is in your budget can easily help you determine whether you should rent or buy a home. In case you've managed to save enough over the years, you might be able to buy a home without having to take a bank loan and deal with high interest rates. On the other hand, if you can't afford to buy a house with the money you already have, renting might turn out to be a better idea depending on the area you're based in. In some places, rents tend to get quite low and paying them is easier than paying off a loan.
Think about maintenance
Owning a home is great but it comes with a number of responsibilities. Every home needs repairs and maintenance over time and when you own one, it's your job to deal with them. Not only does this require time but it can also turn out to be quite costly. On the other hand, when renting, it's your landlord who's in charge of both dealing with maintenance and covering maintenance costs. With that said, it's a good idea to think about whether you have enough time to deal with home maintenance tasks and if you can afford it. In case you decide to buy a home, make sure to have it inspected, just to be aware of potential red flags.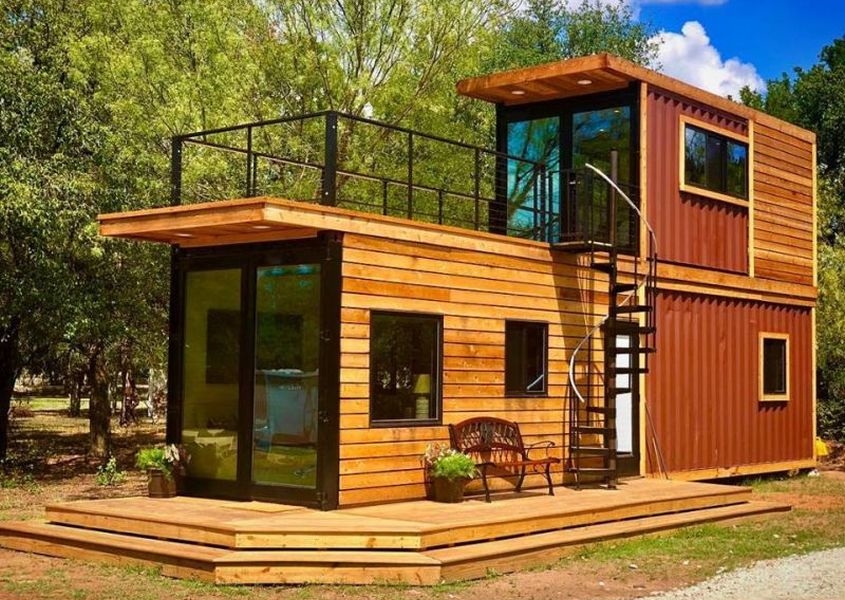 Examine your future finances
We already talked about taking a look at your current budget and planning for the future. However, another important thing to do is examine your financial goals for the future and use that to determine your next move. If your goal is to save money for starting a family one day, shipping container like this might be a good option. But if your goal is to continue to build your wealth, now may be the perfect time to invest in your new home. The prices are going up and if you ever decide to sell it, you might even be able to make a profit off of it. If you decide to do this, working with a property investment company is something you just can't go wrong with.
Consider the long term
Another important thing to do when trying to decide between buying and renting is thinking about where your career path might take you in the next couple of years. If you can see yourself moving to a new city for work, it might be a better idea to rent until you figure out which direction your career takes you. On the other hand, if you're completely satisfied with the place where you are at the moment career-wise and you plan to start a family, buying a home offers more security and stability. When you're motivated by family considerations, you can rent for a few months until you're entirely sure you've found the right neighborhood.
Don't forget about design
We all want to live in a home we consider to be perfect. This includes having enough space, a layout you like and colors you've always wanted. When you own the home you live in, it's your call whether you want to change something or not. In fact, you can even buy a home, renovate it according to your own tastes and move in once all the work has been completed. If you decide to rent, you can't make any changes to your house or apartment without consulting your landlord. On the bright side, most of the time, they'll cover all the expenses themselves.
Final thoughts
There's no right answer to which of the options is better. It all comes down to your personality, financial situation and plans for the future. Follow this guide and you should be able to make the right choice.